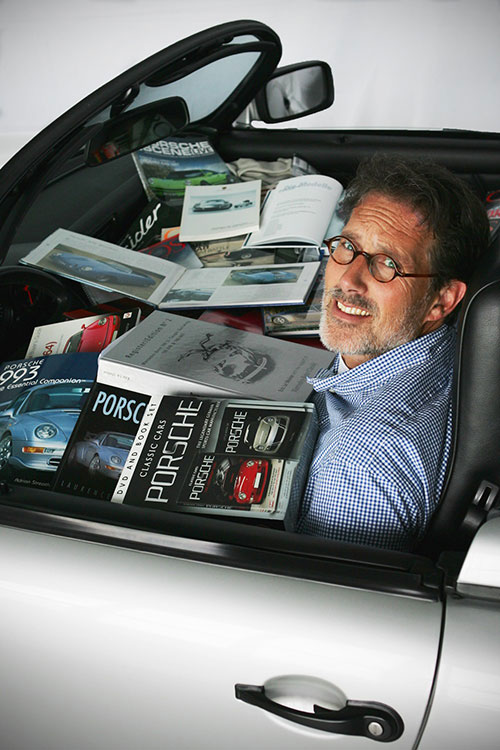 GP, Photo by Steven Blahowetz
The Porscheregister.com started over 15 years ago as my 356Speedster and my911CarreraRS. Both websites were started by a Porsche lover for other car enthusiasts. During those 15 years people were helped by finding cars, parts and making their cars more complete. Engines were send from Germany to Mexico, to be reunited with the car again. And old documents from former owners were delivered to the current owners. But also website users were so happy with the initiative that they made contributions in support in costs of maintaining the website. We thank you all for the support!
Now in 2018, with the help of one of the biggest Porsche Enthusiasts Mark Wegh, the initiator of Porsche Classic Center Gelderland, the site is now becoming better with more options and functionality. This all with the hope to serve more Porsche friends in enjoying their hobby. Also we would like to prevent copy cars and to prevent dealing in cars and parts that are not correct or stolen.
We still hope for your support, if you:
have a car, please join
are missing your registry, please let us know
have information about history, please share
have a registry of your own but want to join, please tell us
have any other suggestions, please email me
Mark Wegh and Gert-Paul van't Hoff (GP)
moderator@PorscheRegister.com
Special thanks to:
Cees Meijvogel
Jesper Germundsson
Mikael Lindgren
Wim vd Berg
Theo Scholte

Thomas Bersy

Lex Goumare